An Elevated Experiential Breakfast Restaurant & Bar
The Breakfast Bar Is An Elevated, Experiential Breakfast Restaurant, Featuring The Most Sought-After Bar Experience, The Breakfast Bar Exceeds The Expectations Of A Traditional Early Morning Meal. A Quick Drive Just North Of Atlanta. Your Favorite Breakfast Entrees Are Prepared Fresh To Order With The Highest Quality of Locally Sourced Ingredients, Perfectly Paired With Hand Crafted Cocktails, Served In An Upscale Environment Suitable For Friends And Family.
The Breakfast Bar is
an Elevated, Experiential breakfast Restaurant, featuring the most sought after bar experience, The Breakfast Bar exceeds the expectations of a traditional early morning meal A quick drive just north of Atlanta. Your favorite breakfast entrees are prepared fresh to order with the highest quality or locally sourced ingredients, Perfectly paired with hand crafted cocktails, served in an upscale environment suitable for friends and family.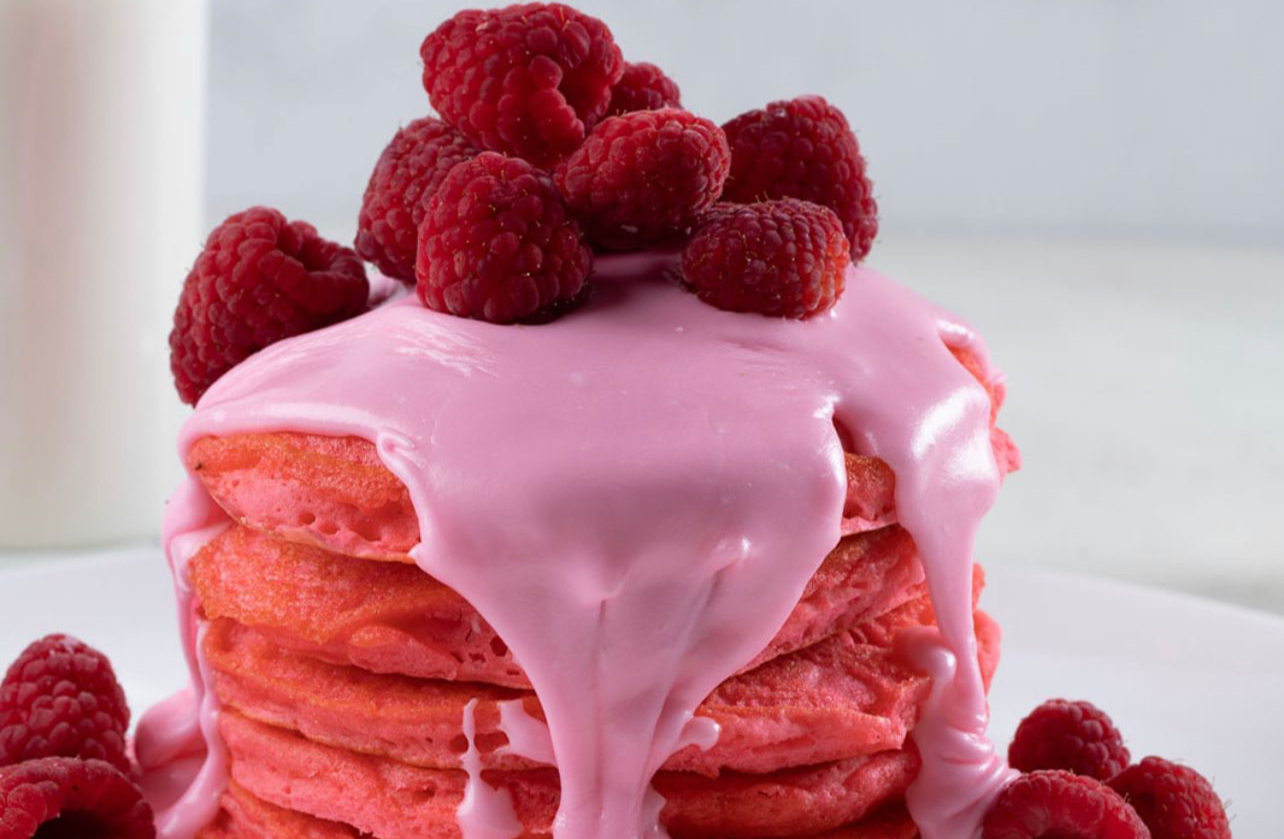 It's Okay To Stare And Enjoy Our Pink Velvet Pancakes.
Simulate Your Senses With Our Signature Lobster Mac & Cheese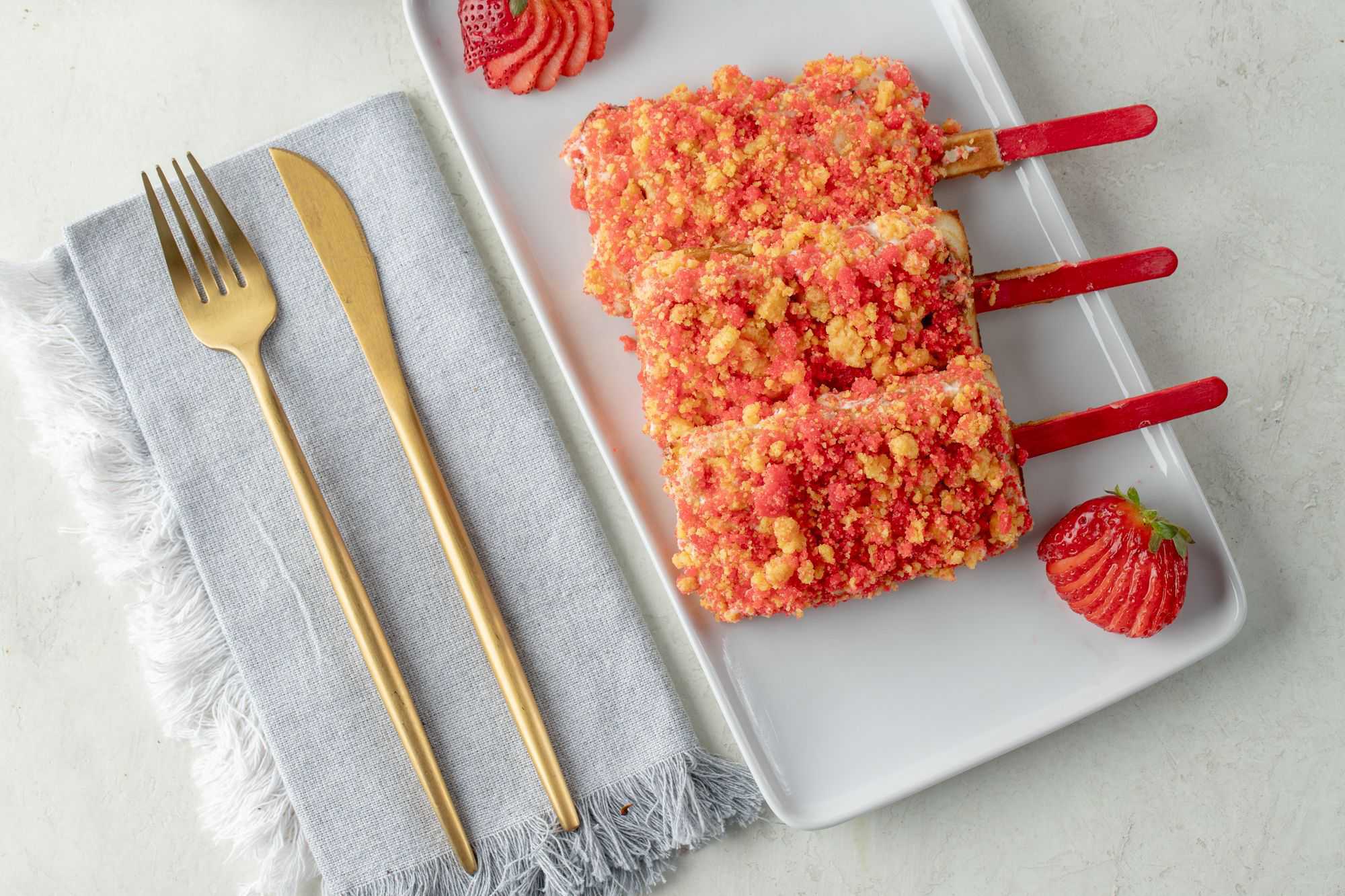 Strawberry Waffle Popsicles
Looking To Treat Yourself? Permission Granted. Indulge In Our One Of A Kind Strawberry Waffle Popsicles
The Rumors Are True, The HeartThrob Is The Cocktail That Make You Fall In Love With The Breakfast Bar.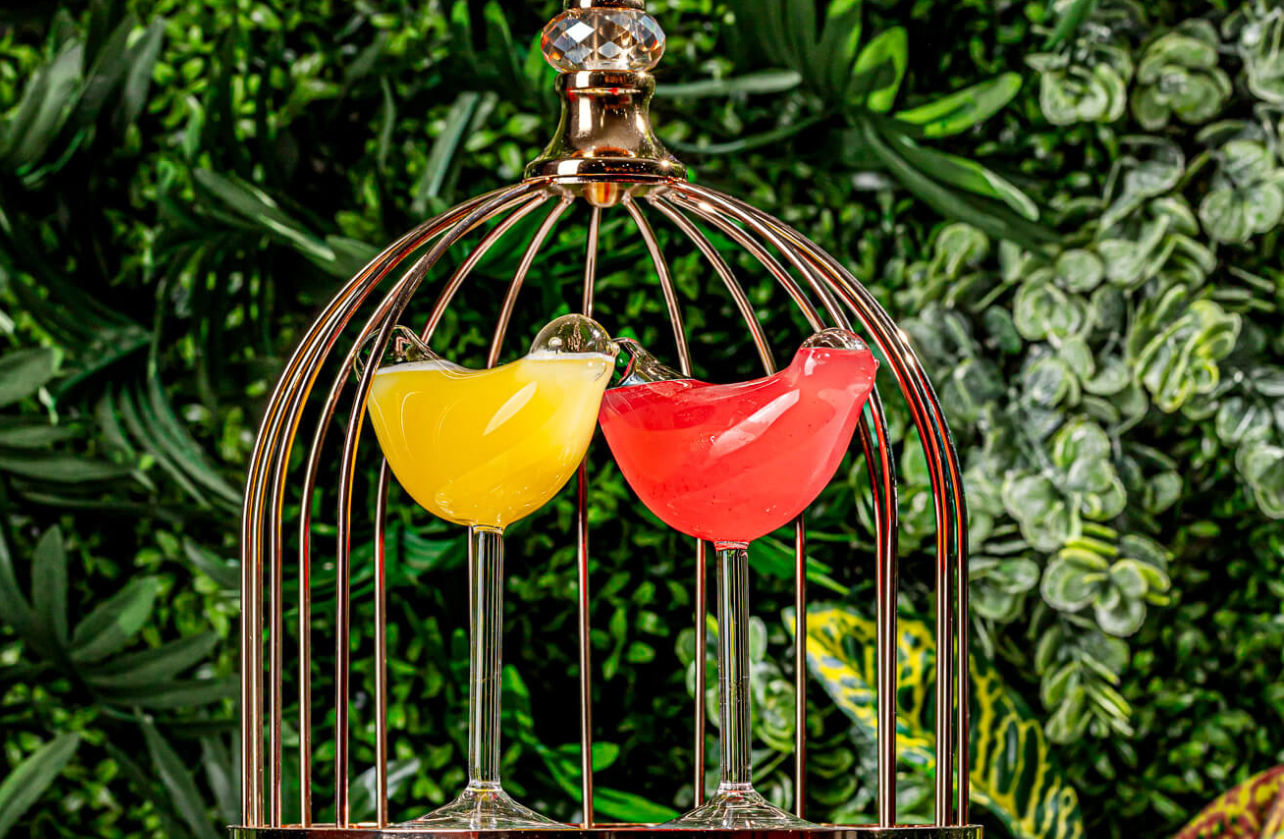 You'll Come For The Food, But You'll Stay For The Cocktails. Try Our Tweety Bird Flight, An Elevated Take On The Timeless Classic Cocktail The Margarita.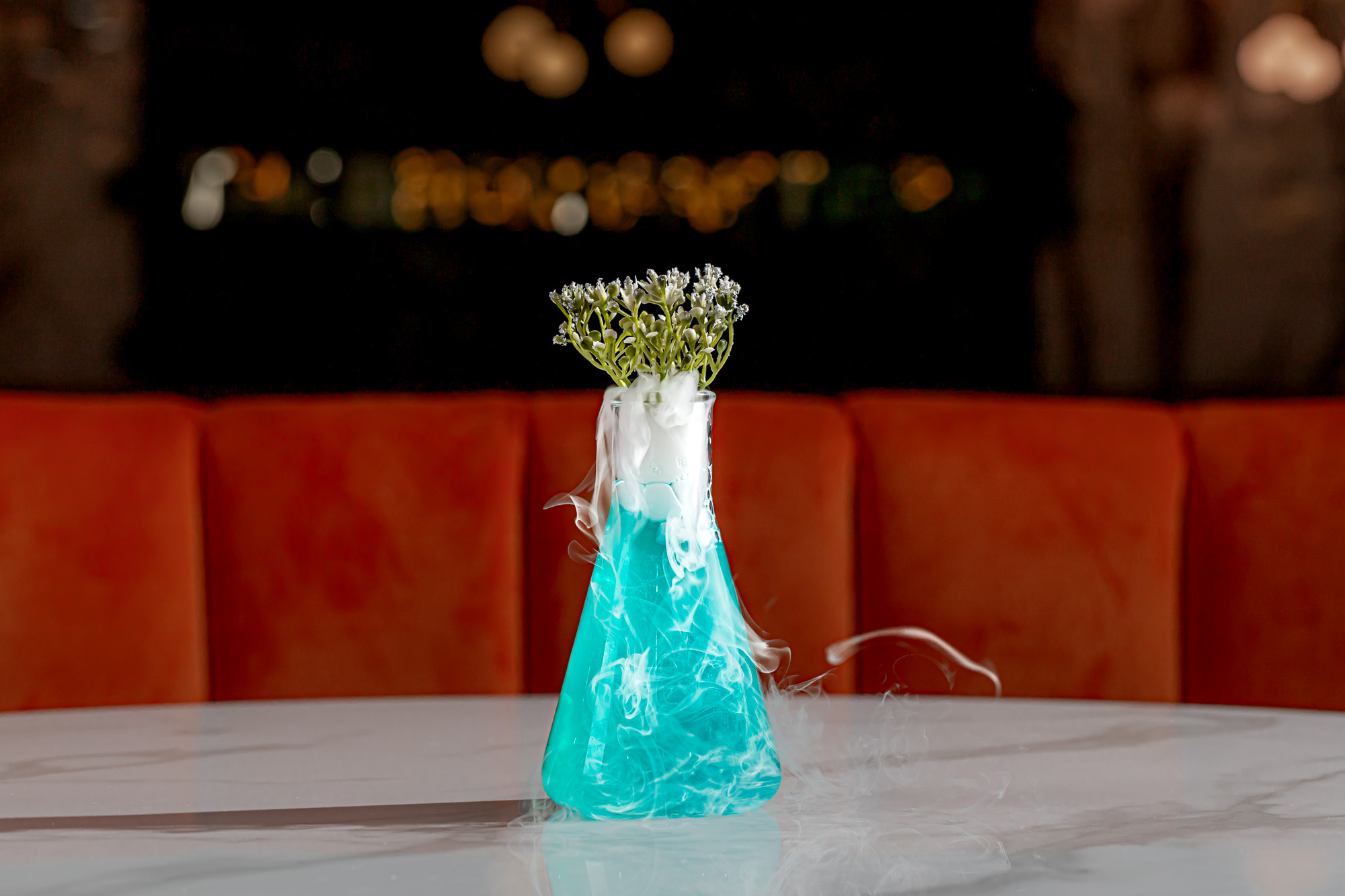 Hard To Resist, Easy To Love. Try Our Signature Cocktail The Love Potion